We're here! in the arctic circle, at the first stop on tour, for the ever so lovely Insomnia festival taking place this upcoming weekend: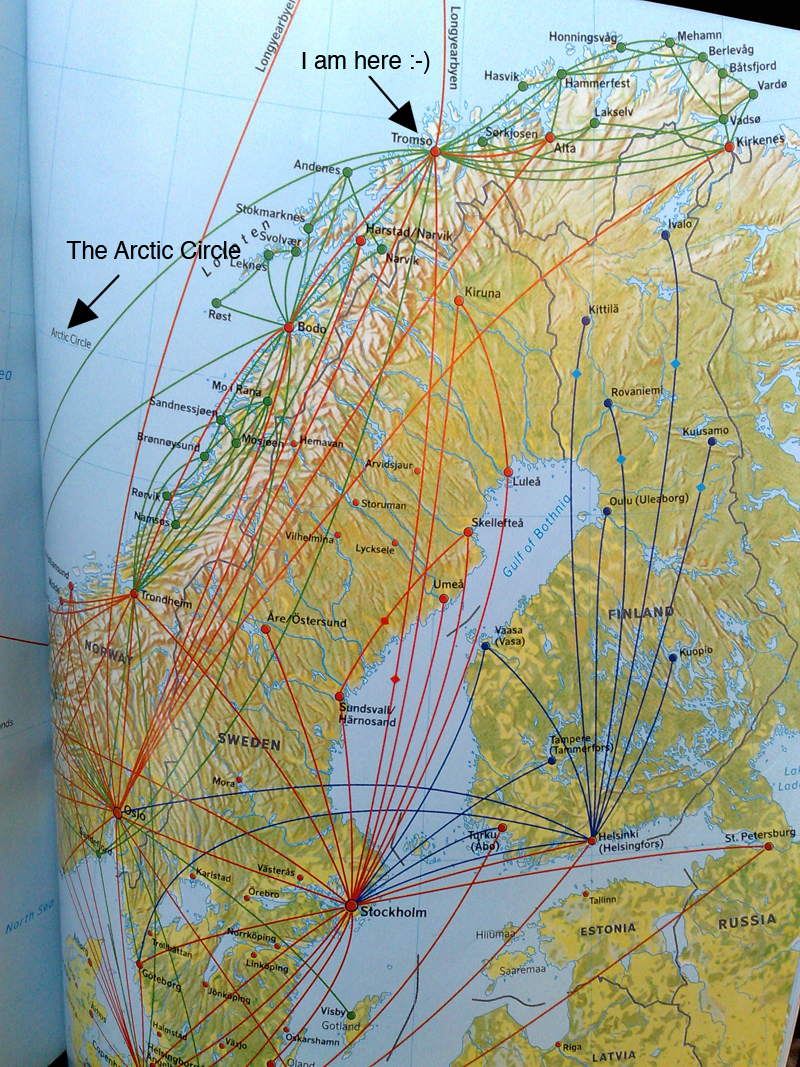 We took a 1 hour road trip to an island near Tromsø, northern Norway, with the amazing Berit Bendiksen and Neptun (the dog) who showed us the way, fed us, acquainted us with local plants, introduced us to reindeer, berries, white cheese and endless other wonders.
THANK YOU SO MUCH!
(please allow time for pictures to load)
Little village with a beautiful beach a foot one of the breath taking mountains breaking into the sea. Above the village is one of the endless waterfalls created from melting snow: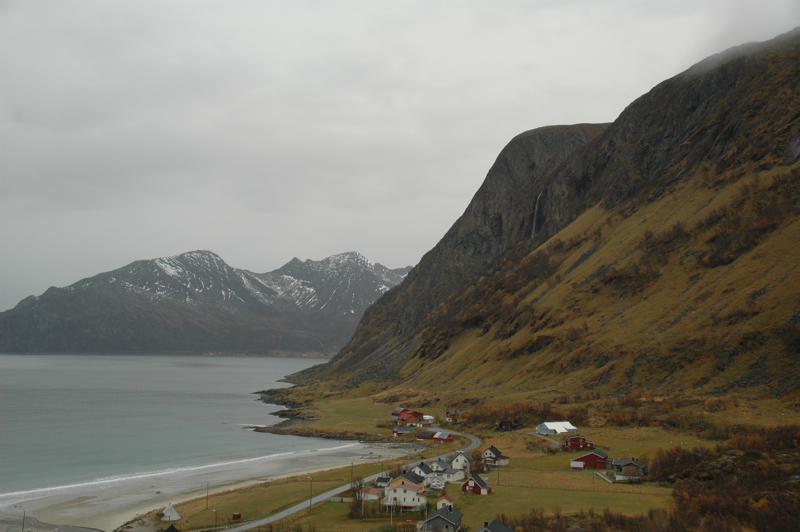 water streaming down the mountains. Delicious!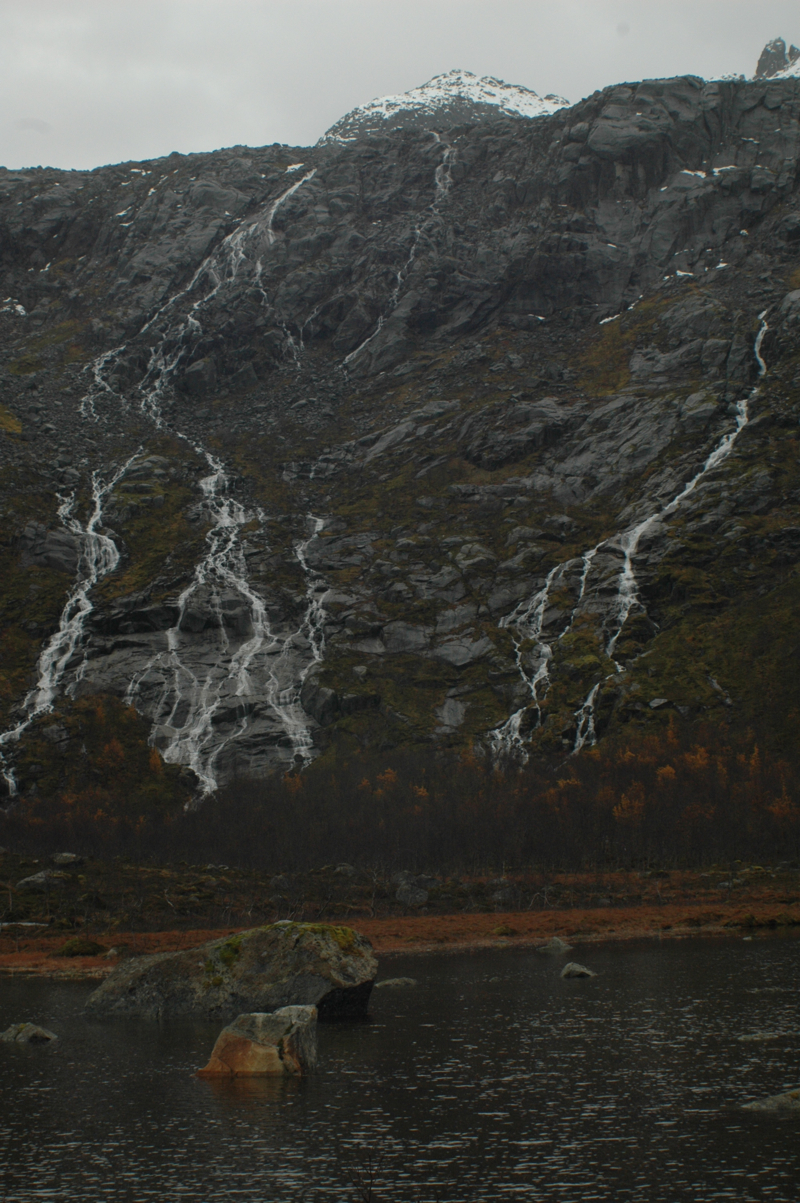 and endless stunning beauty: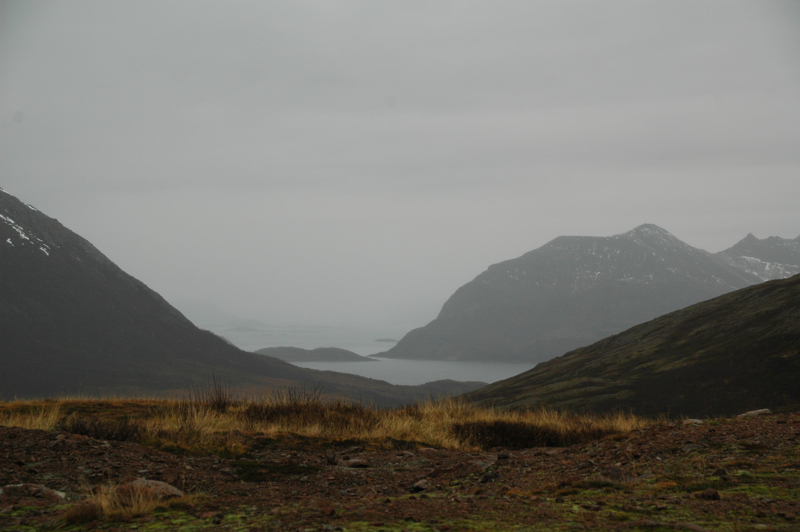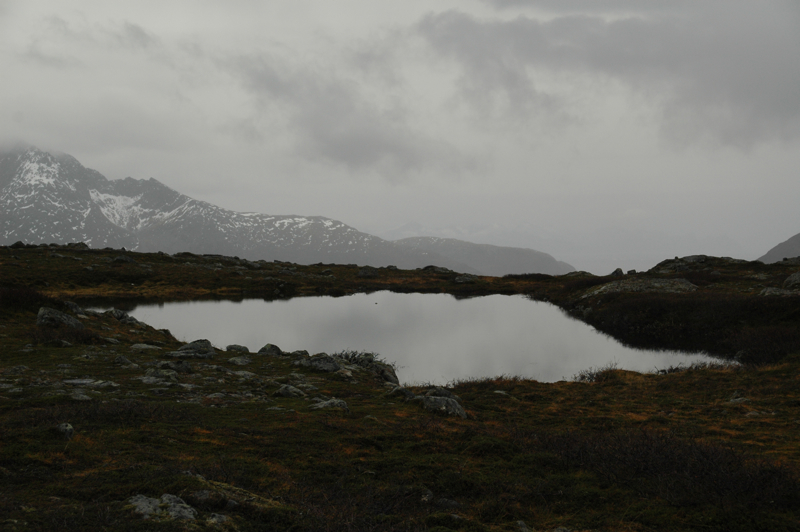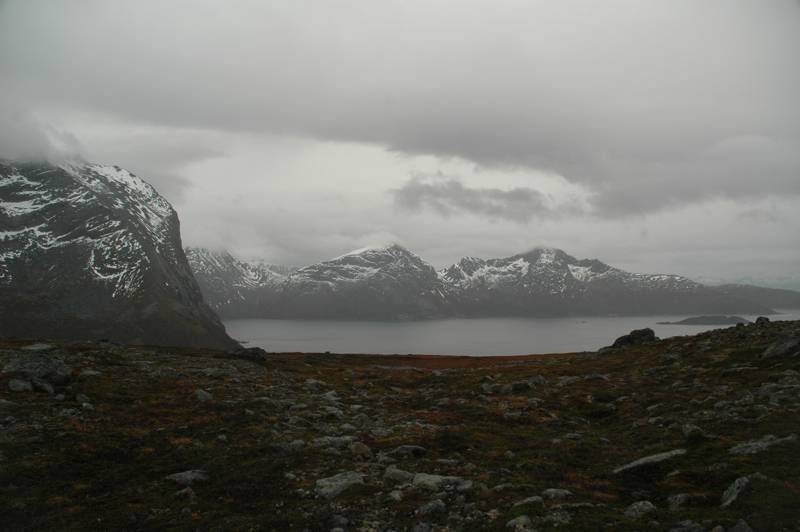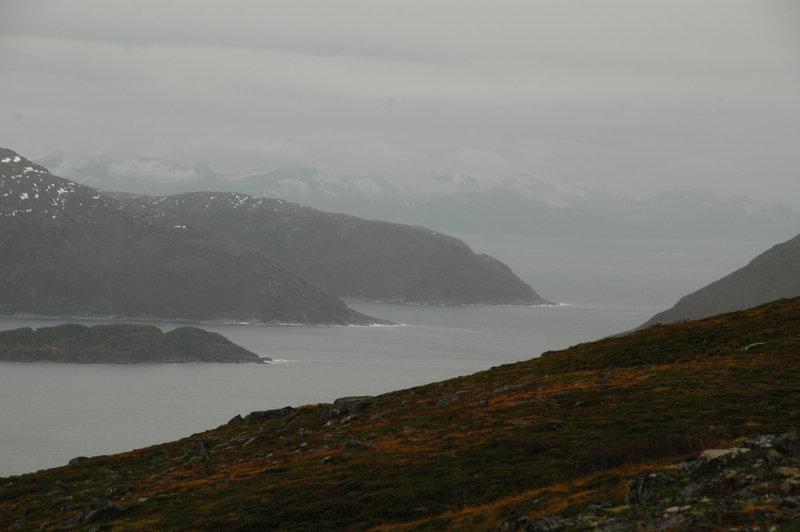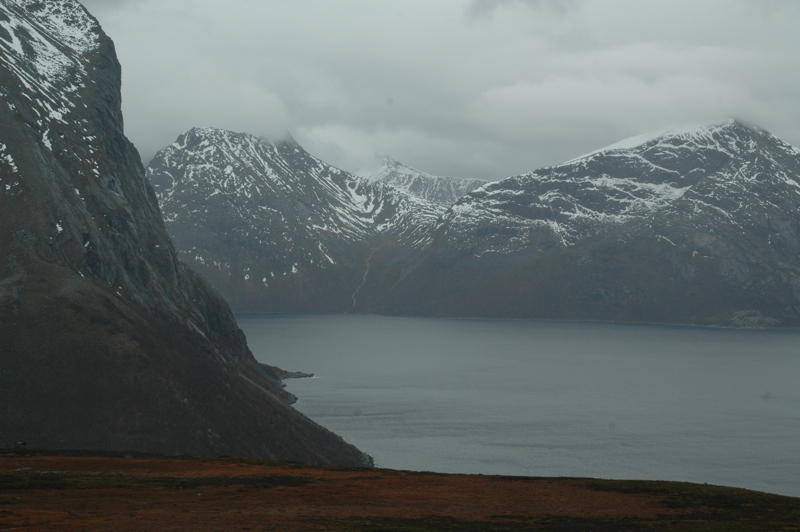 that's me!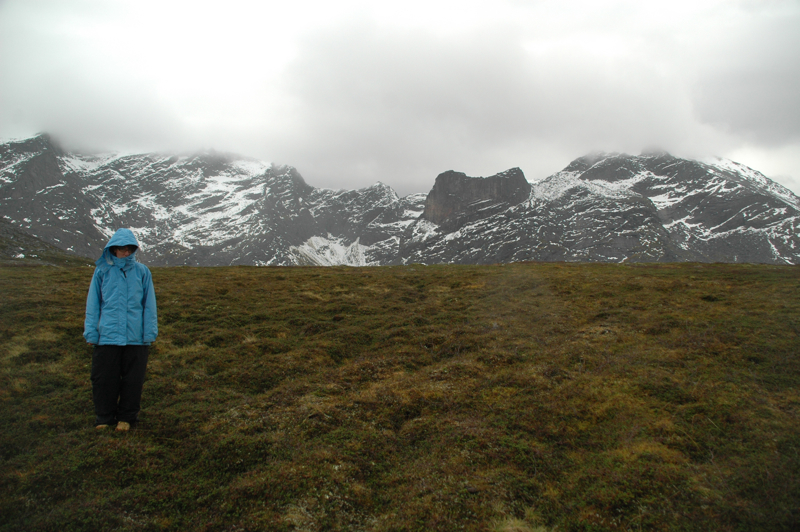 and that's Till picnicking with Neptune: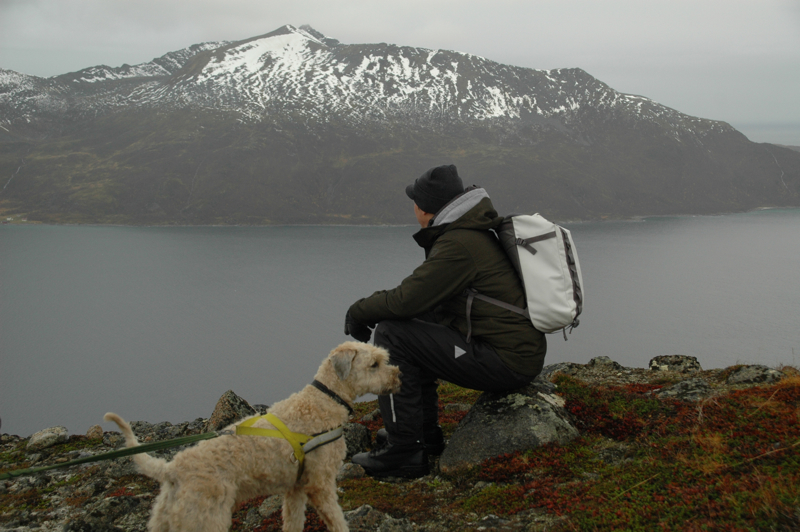 Here's Berit (with Till and Neptune) in proportion to the mountains. In case it wasn't obvious, they're actually huge!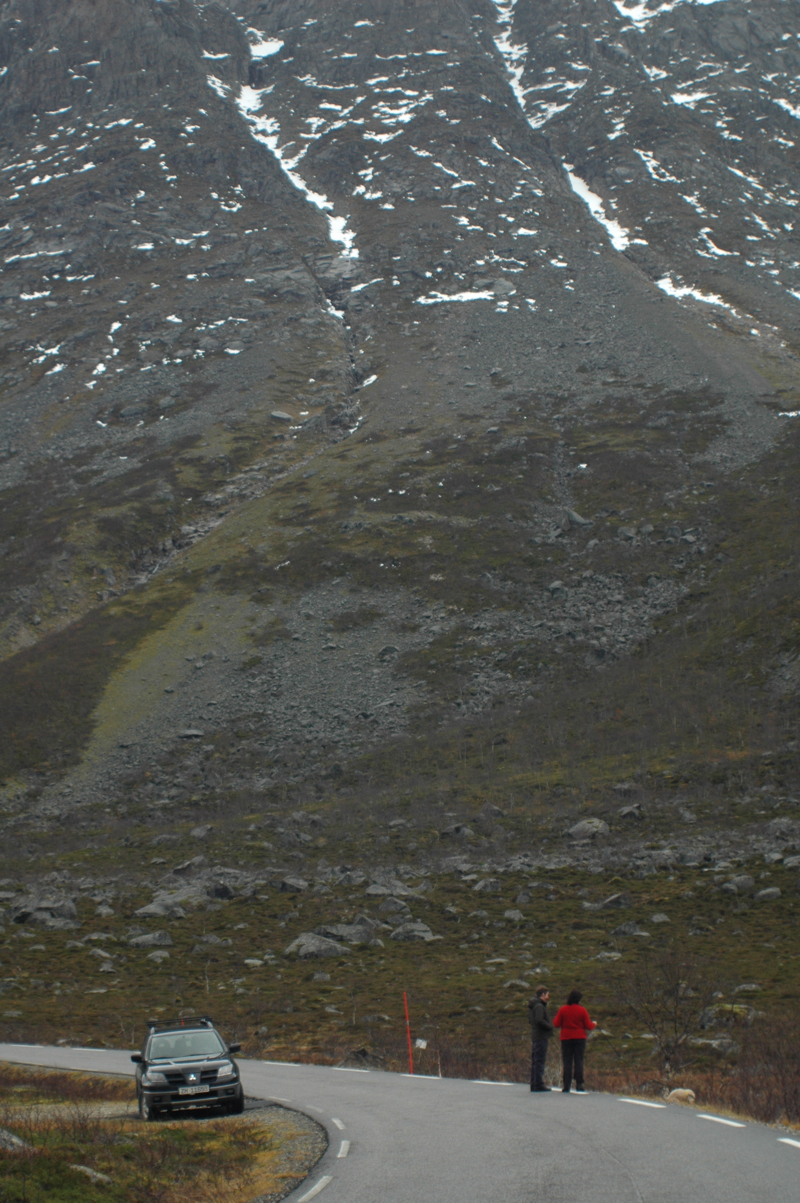 Till recording by the sea, you can hear some of the recordings on his blog: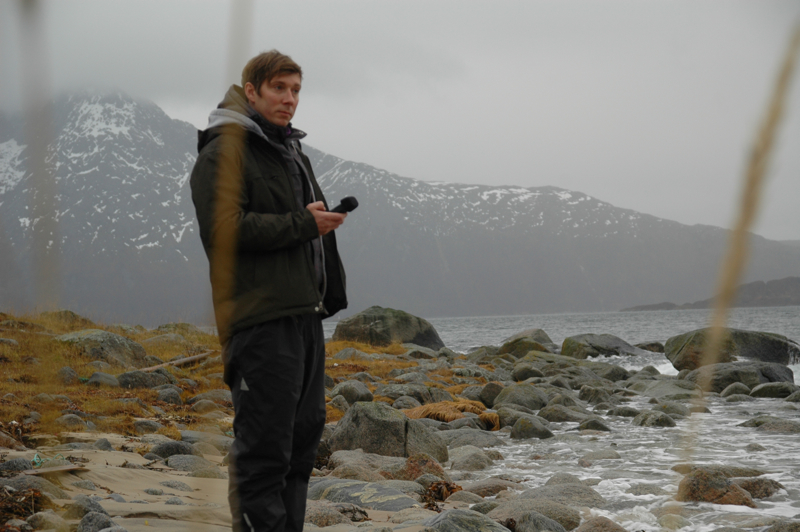 Brunost! (literally: brown cheese) the Norwegian delicacy and preferable hiking food, on homemade bread and dark black coffee (rumor has it that Norwegians drink the most coffee of any other nationals. They also invented the cheese slicer (for Brunost, naturally) and the paper clip.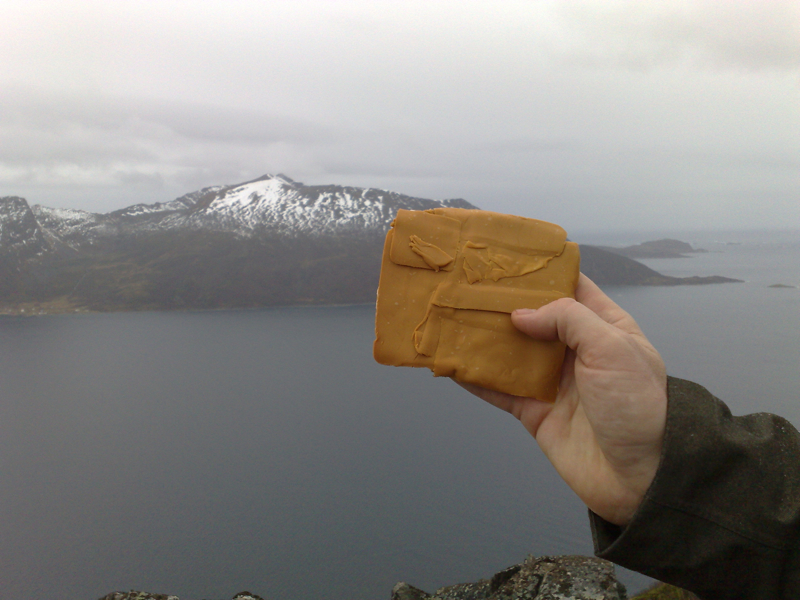 Brunost selection at the supermarket: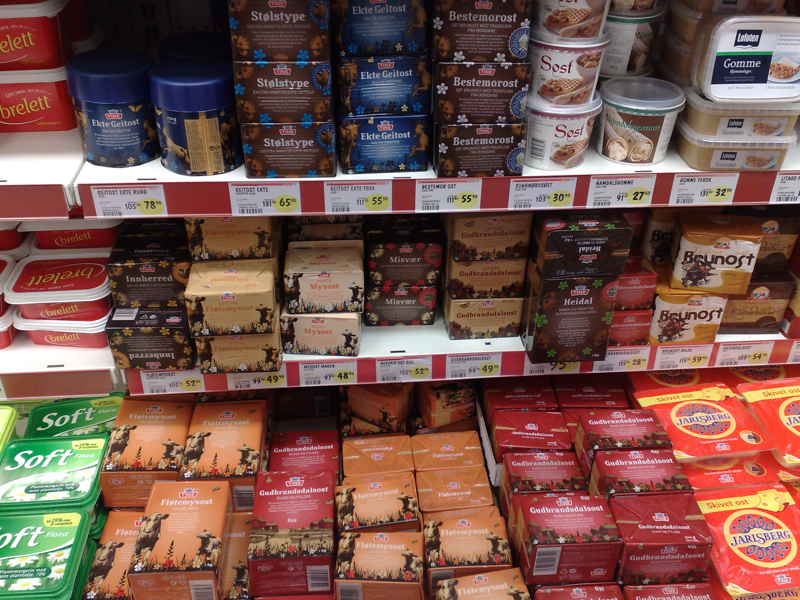 On our hike, we met some reindeer: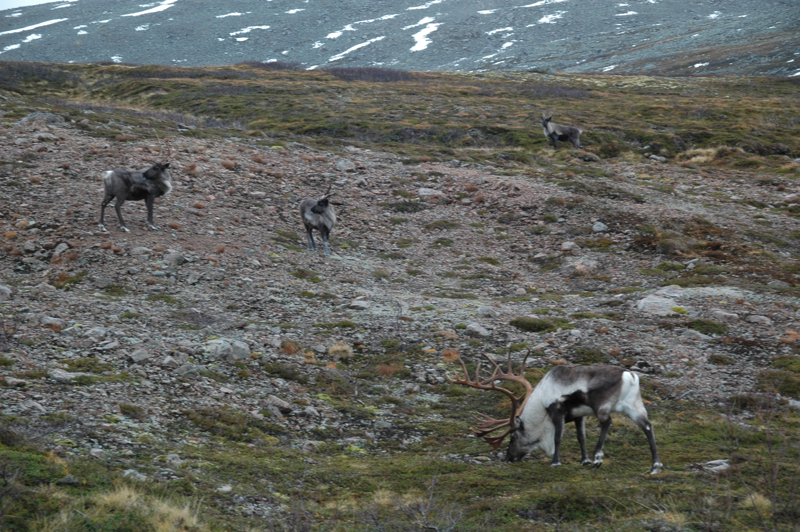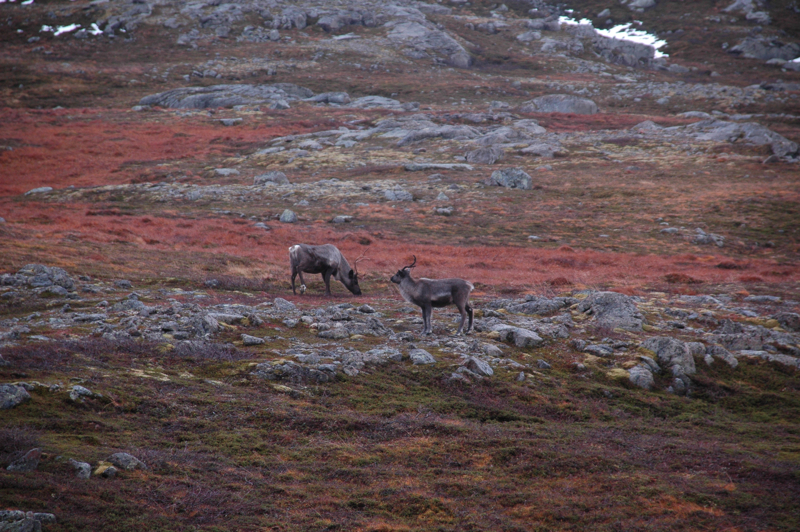 and for dinner Berit made us a reindeer dish, in a Sami style recipe (see above for 'Before', below for 'After)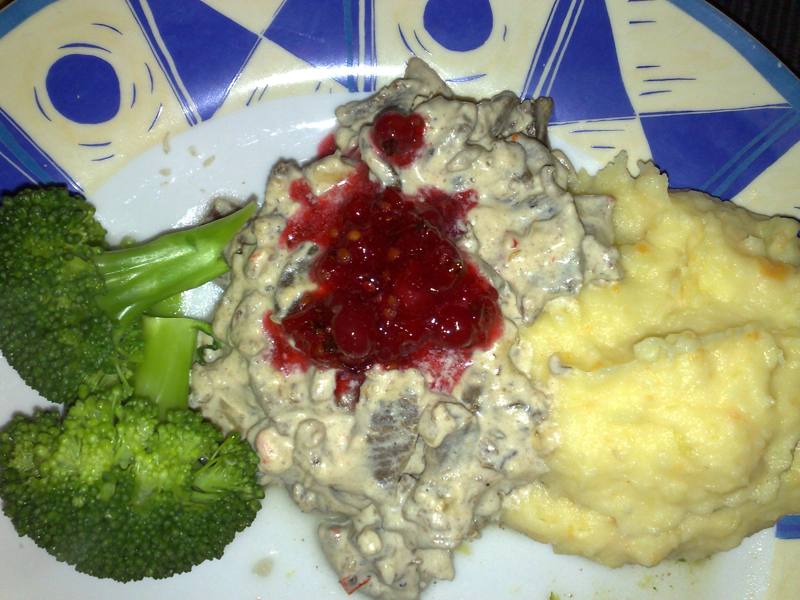 Neptune hanging out, dreaming of what he could be in his next life: