this is the wrong country for rushing
as every corner is a galaxy to explore
every other shop is constellation of its own that feels like a time travel to a parallel world in which artifacts are familiar but their composition is managed with an utmost uncanny correspondence.
A second hand furniture shop, where dim light enters through the windows to unveil old Brtish furniture, funny sofas and light fixtures piled on top one another in the dark.
Shrines on street corners, sidewalk barber shops, secret gardens, the ever charming street dogs, Kolkata has its own mixture of old and new, with the unique secular and political influences of its communist government.
Sadly we only had 2 days in the city, including one great show. So overflowing charm – I can't wait to find a chance to go back.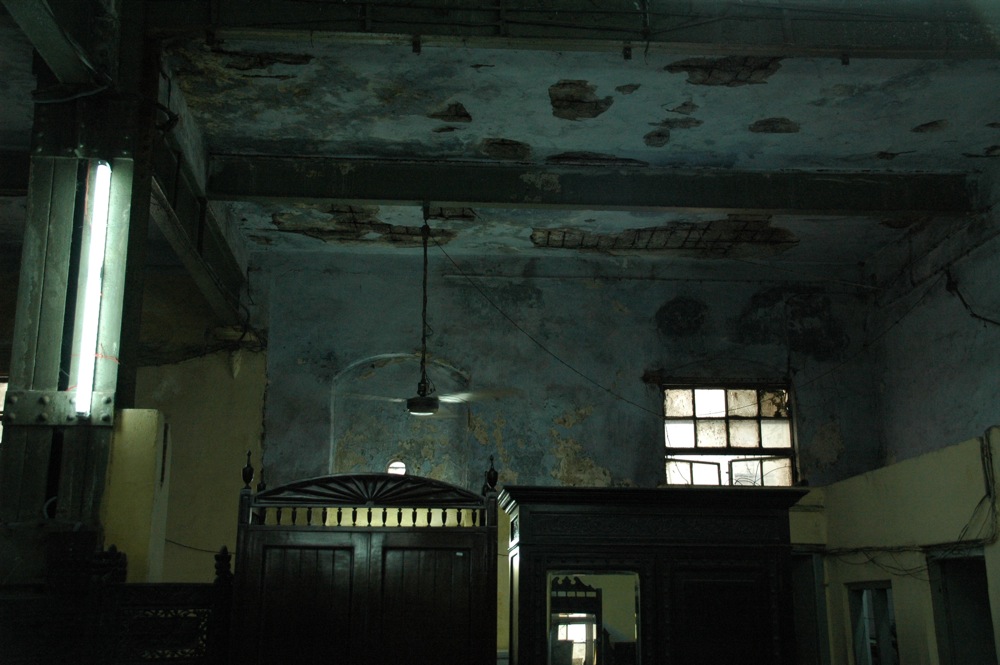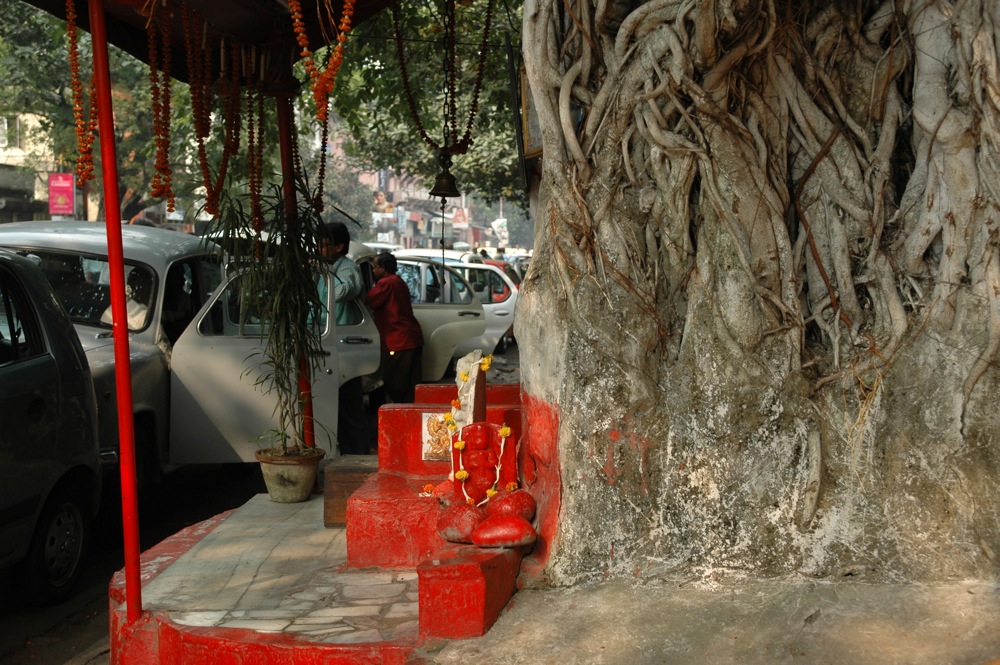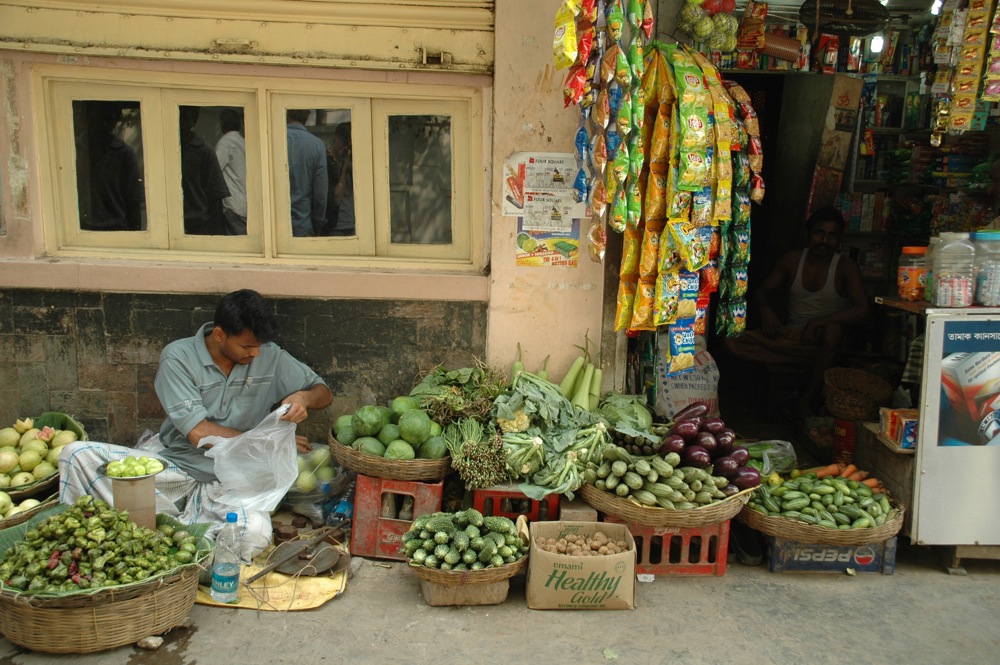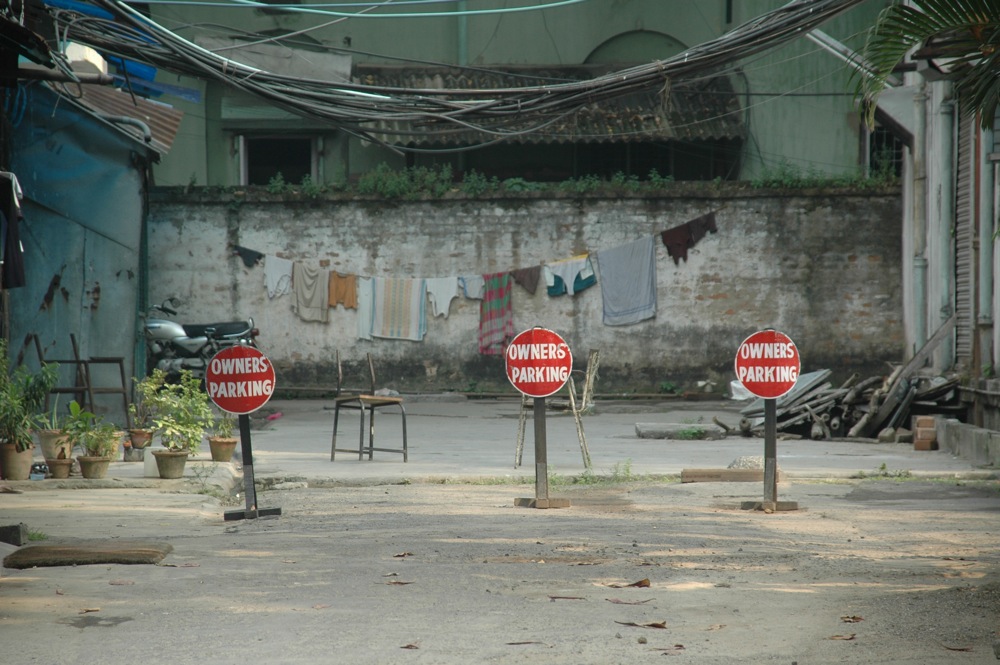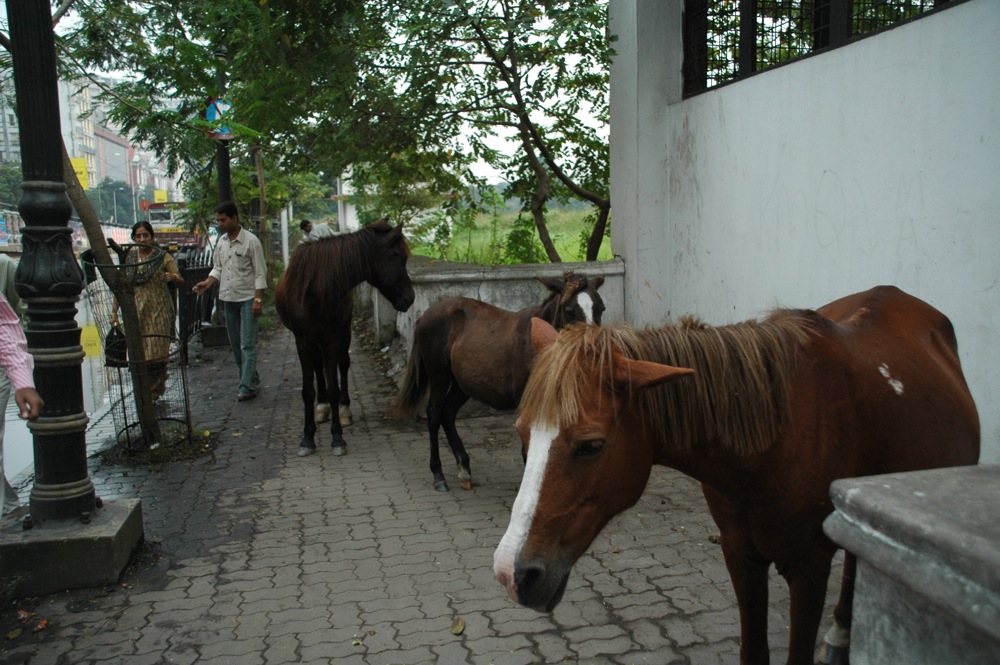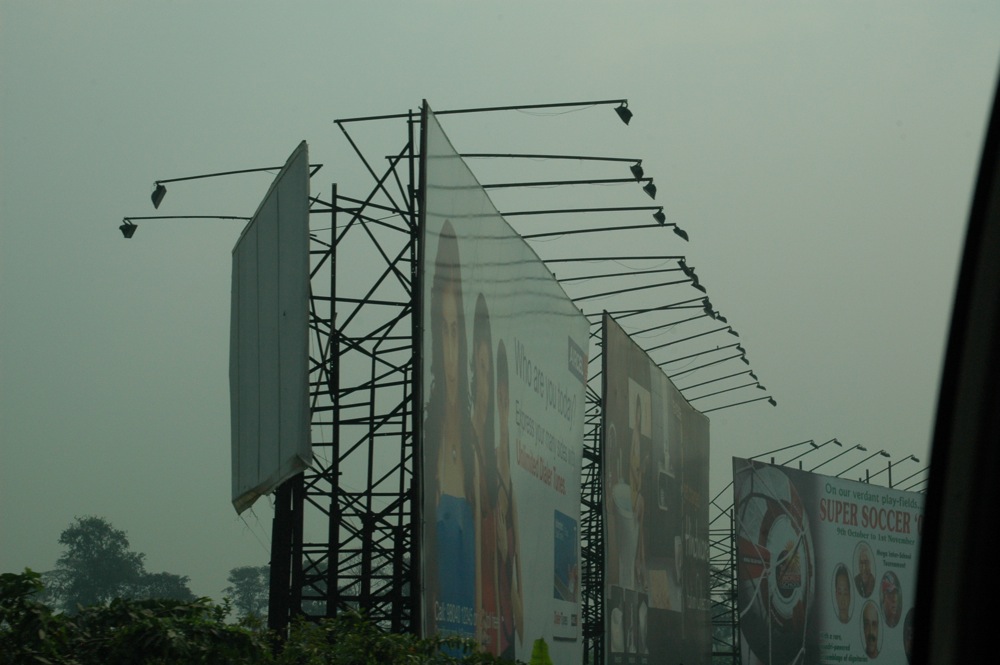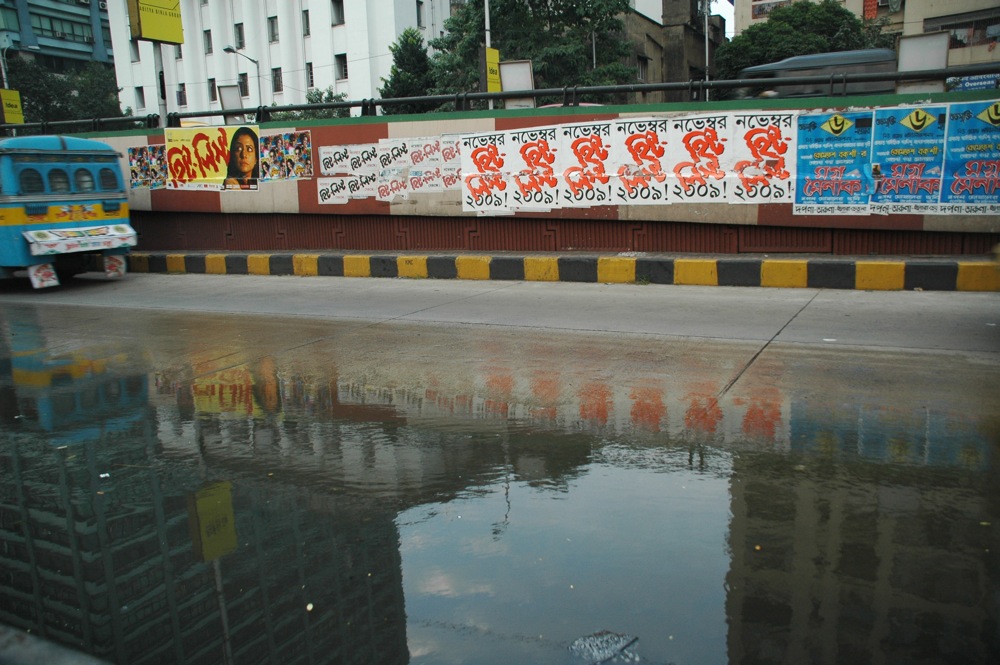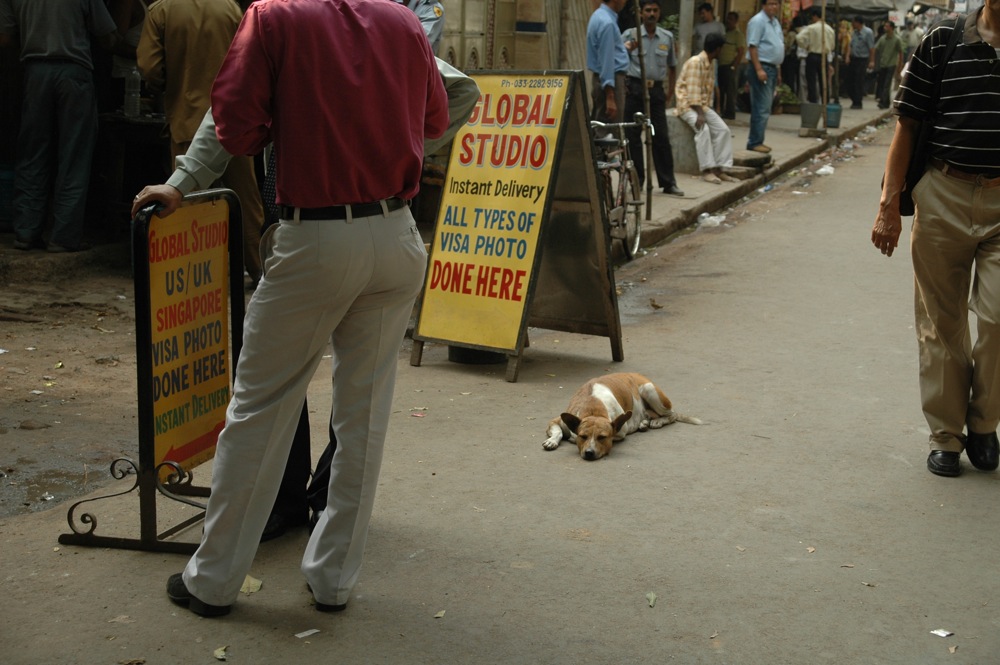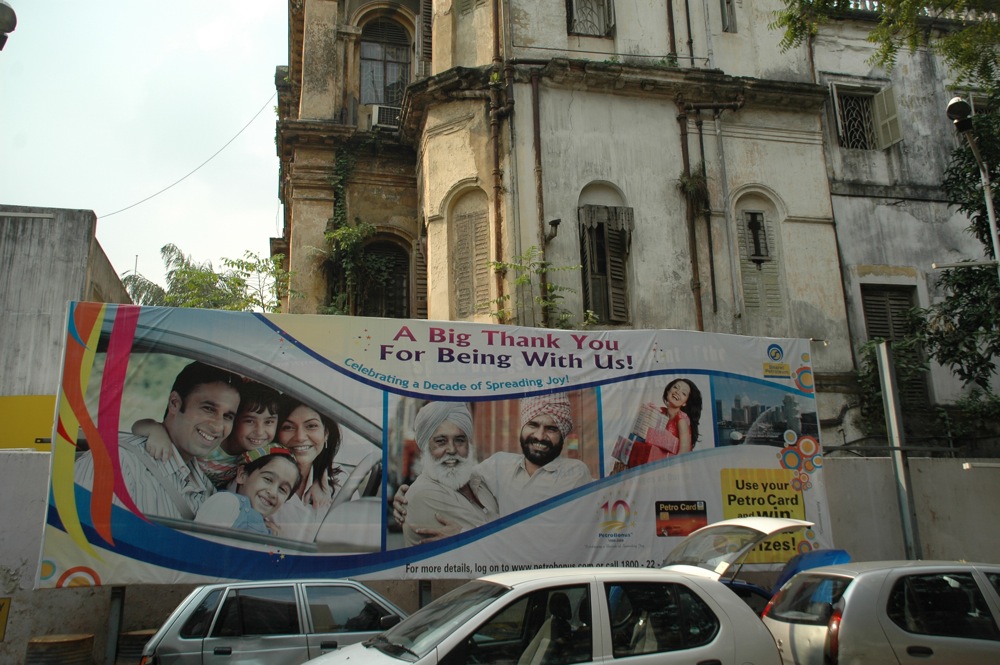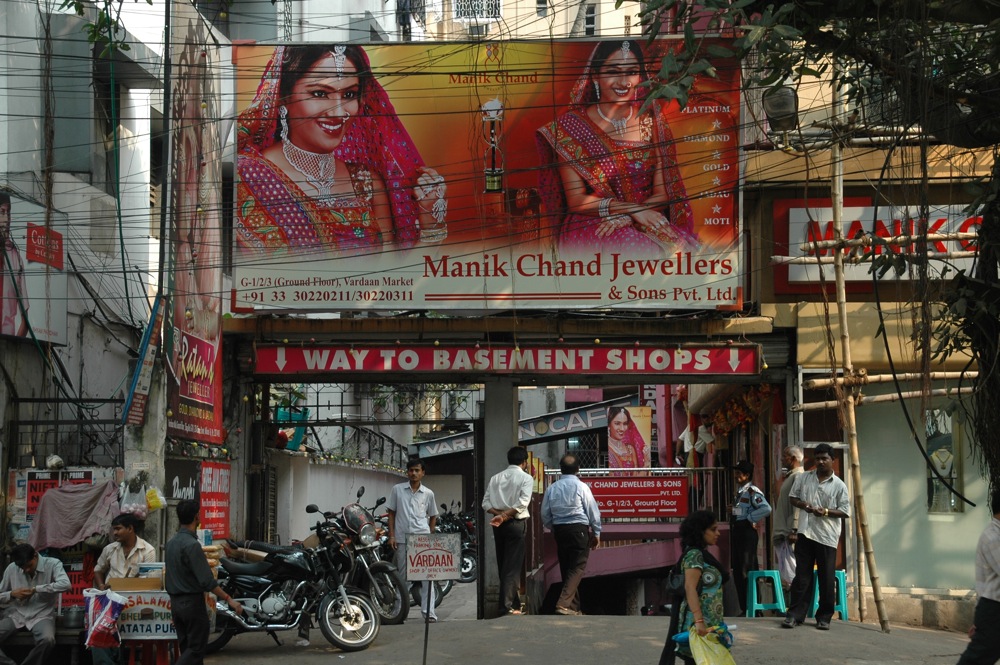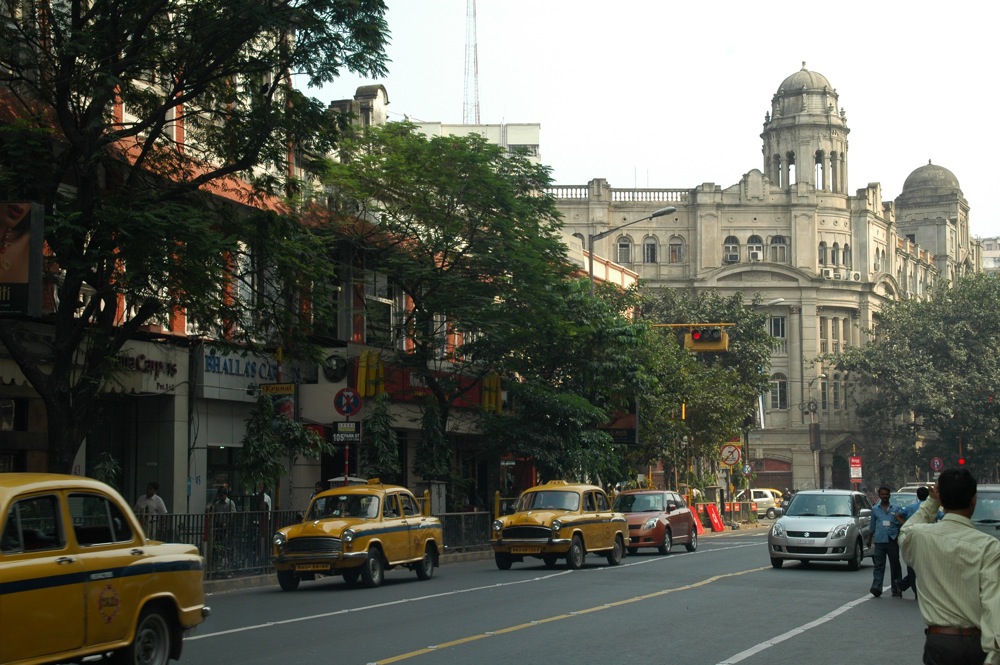 —-
and our show at the Roxy, at the Park Hotel (Thanks Hem and Amit!)