© 2014 Ronni Shendar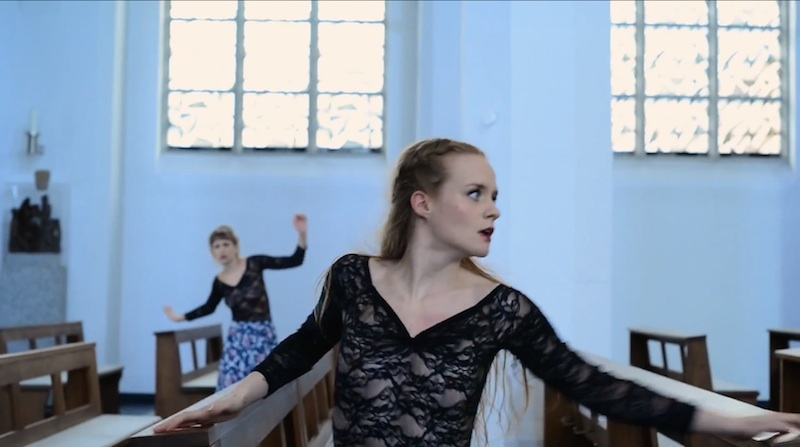 The Virgin's Voice
Together with Frank Erler I lead the cinematography for Reut Shemesh's latest project The Virgin's Voice.
Watch our video below!

16 Nov
This entry was written by
Ronni Shendar
, posted on November 16, 2014 at 8:55 pm, filed under
Video
and tagged
reut shemesh
. Bookmark the
permalink
. Follow any comments here with the
RSS feed for this post
. Both comments and trackbacks are currently closed.

Fatal error: Call to undefined function link_to_attachment() in /home/www/web581/html/ronni/wp-content/themes/autofocus2/single.php on line 46