c.sides' super duper mega holiday sale!!!
This year we allow ourselves to throw all our love at you and offer you the entire c.sides backstock (well, one copy of each catalogue number) for a ridicolously low price of only 40€ (incl. 19%VAT) plus shipping.
What the heck does that entail?
All together 6 vinyl 12", and 7 (!) CDs and: you'll get a hand made c.sides pin on top! and a T-Shirt! (be quick to get the right size!!). And maybe we will find a few more historical goodies that we'll throw into the basket.
The offer is valid from the 1st until the 21st of December 2010.
The first 10 orders get another present on top, the secretive BCC bootleg vinyl!
If you already have some of the releases- hey, you just got someone a special Xmas, Chanukah, birthday or whatever present!!!
Be quick with your order- some items are pretty low in stock.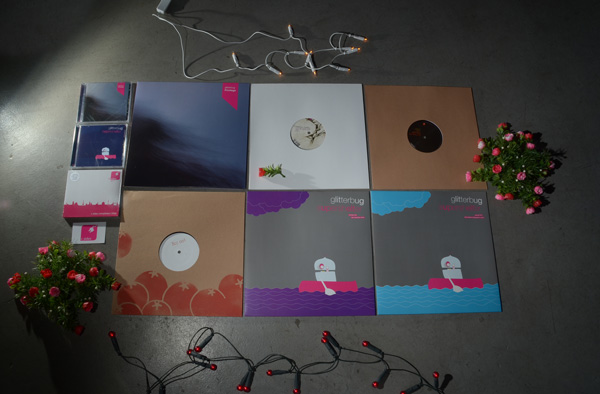 The package includes:
1x c.sides001 – c.sides compilation 2006 (4xCD!)
1x c.sides002 – Glitterbug – Supershelter (1xCD)
1x c.sides003 – Glitterbug – Supershelter Excerpt 1 incl. Lawrence Remix (12" vinyl EP)
1x c.sides004 – Glitterbug – Supershelter Excerpt 2 incl. Barbara Morgenstern Remix (12" vinyl EP)
1x c.sides005 – Glitterbug – Dim Flares EP (12" vinyl EP)
1x c.sides006 – Christian Löffler – Raise EP (12" vinyl EP)
1x c.sides007 – Glitterbug – Privilege (2 x 12" vinyl LP)
1x c.sides007 – Glitterbug – Privilege (2 x CD Album)
1x limited edition laser cut c.sides pin
1x T-Shirt (please let us know which sizeand color and if you'd rather have a male or female cut)
The first 10 orders get 1x BCC001 – Unknown Artist – Unknown Title (but for sure one of the bootiest bootlegs you have ever heard!)
For more infos on the releases, please visit our c.sides website, the c.sides page @ Discogs, or search Glitterbug's website for reviews and articles.
The T-Shirts: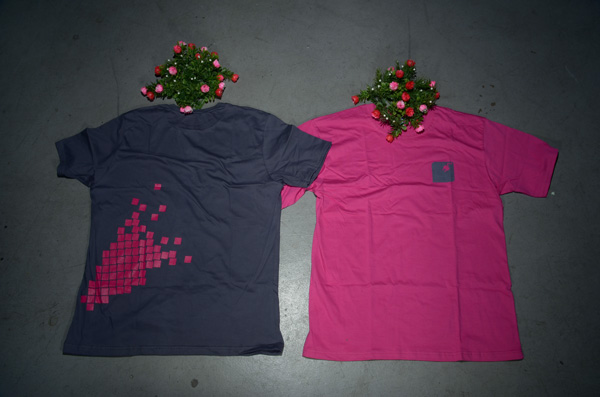 The Pins: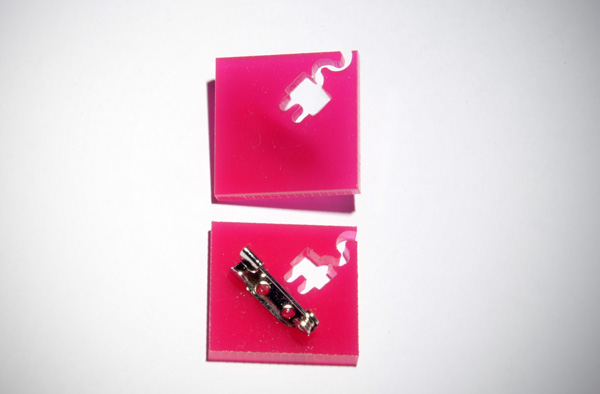 If you want to order, please send an email to info@csides.net with your address and order amount.
Shipping cost in Germany is 5,90E€ and inside the EU 16€.
For all other places around the globe, please ask us for a shipping quote.
You can pay directly via PayPal and send the payment to info@csides.net – or- transfer directly to the c.sides account:
c.sides / Shendar & Rohmann GbR
Koelner Bank
Acount No. 545102005
BLZ 371 600 87
BIC GENODED1CGN
IBAN DE11 3716 0087 0545 1020 05
Merry holidays, a happy winter and best wishes for 2011!